Chemical Plant Project in South Afri

Project introduction:
The company provides process technology and
project-management solutions for chemical
and petrochemical projects around the world,
with a proven record of managing fast track,
cost-driven projects on multi-billion-dollar programs.

Location:
South Africa
Product Value:
US$2,750,350
Product Details:
SMLS, ASTM A106/ASTM A53 Gr.B
Contract No.:
TGB2020072586754
Date:
07.2020

Chemical plants manufacture products by the chemical reaction of raw materials. The substances used at chemical plants can be combustible, toxic and corrosive.
Due to these factors, corrosion of facilities is a constant challenge for chemical plant operators. To help solve this serious problem,
it is necessary first to learn the cause-and-effect relationship between corrosion damage and how the plant is run, and then to take preventive measures that are
consistent with this relationship. A possible solution is the combination of monitoring chronological data for plant operations while uating simultaneously the
progress of corrosion, then subsequently analyzing the complex interactions observed using these measurements. However, in order to accomplish this, a device is
necessary that can measure simultaneously the plant operation and corrosion data corresponding to the target fault condition. For this reason, there has
been a requirement for monitoring devices that can measure real-time corrosion in chemical plant facilities used for production. Chemical plant corrosion damage
has been ascribed to raw material quality, operational conditions, and to other process factors, so in the past it has been difficult to propose changes to the
operational conditions or other measures to prevent corrosion, unless the causes of corrosion were identified. This holds true even with changes of the
service conditions, which have become increasingly sophisticated.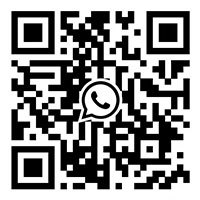 WhatsApp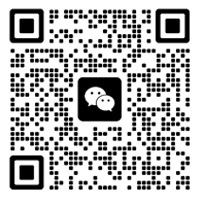 WeChat
Webpage Copyright © 2022 Shandong Wanguo Metal Products Co., Ltd.