Petrochemical Complex Project in Uzbekistan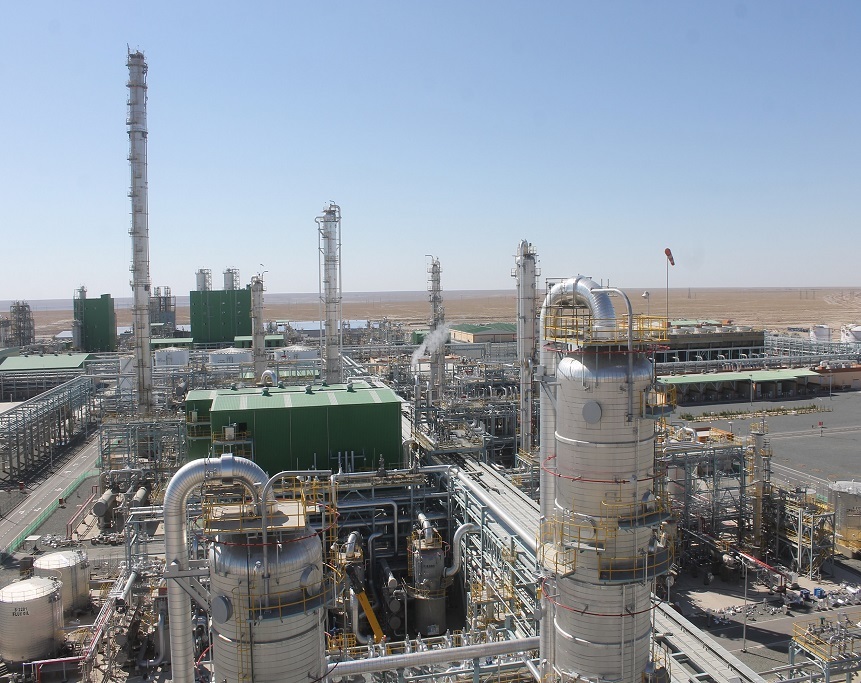 Project introduction:
The project is a high-value-added package-type
resources development project
The produced gas is sent to Gas Chemical Plant
which is 110 km away to produce and sell polymer
chemicals and sell remaining natural gas.

Location:
Uzbekistan
Product Value:
US$1,630,480
Product Details:
ASTM A234 WPB, ASTM A182 F304 Slip-on Flange
Contract No.:
TGB2020079083461
Date:
07.2020

According to preliminary plans, the project will see a new 500,000-ton state-of-the-art plant that will be used to produce natural gas and petrochemicals such as HDPE and HDPP. The facilities will include new 110km gas and condensate pipelines.

The site selection of the complex depends on a competitive feedstock and energy supply, suitable infrastructure and proximity to major markets in Europe and Asia,
thereby consolidating Uzbekistan's role as an energy leader in the region.

The complex consists of 5 main factories:
1. Gas separation device;
2. Ethylene production equipment;
3. Polyethylene production equipment;
4. Polypropylene production equipment;
5. Energy supply plant.

Based on MTO technology, the project produces unique natural gas chemical products that meet modern requirements through deep processing of hydrocarbon feedstocks.
When completed, the complex will greatly accelerate Uzbekistan's import substitution, economic diversification and the development of related domestic industries.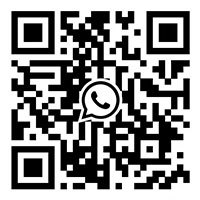 WhatsApp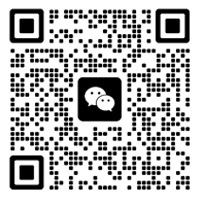 WeChat
Webpage Copyright © 2022 Shandong Wanguo Metal Products Co., Ltd.