Water Supply Treatment Plant Project in Poland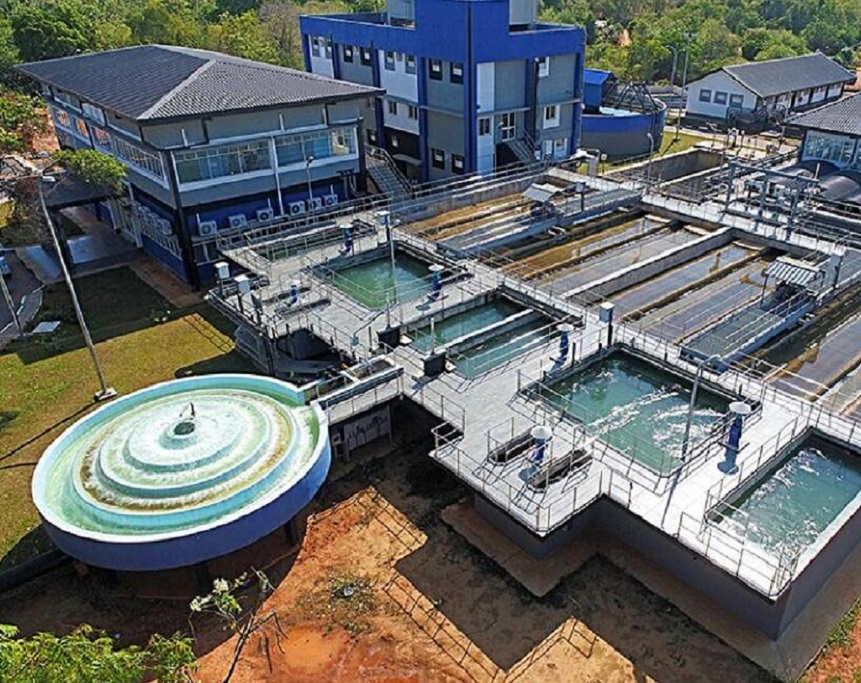 Project introduction:
This infrastructure project is essential to the short
and long term growth and prosperity of the local
community.It helps reduce costs for local families and
businesses, and promotes healthier aquatic
ecosystems and improved water quality.

Location:
Poland
Product Value:
US$120,780.00
Product Details:
ERW Pipe, API 5L X56 PSL1, 12 Inch, 12M
Contract No.:
TGB202004232537
Date:
04.2020

The work plan of the project is mainly divided into three phases:

1. The first phase, construction of new sewers and collectors for the sewage treatment plant in Poland.

Due to the large scale of the project, the construction of heat collection system is further divided into three parts:
1) The first section consists of the installation of a 5.7 km jacking pipe on the right side of the Vistula;
2) In the second section, a 1.4 km OD 3000 (DN 2800) jacking pipe was installed along the left side of the river;
3) In the third section, the top pipes on both sides meet, and two parallel 63-inch diameter pipelines are inserted into a 4.5-meter diameter concrete tunnel built at the intersection below the river. The pipe used is the largest centrifugally cast fiberglass reinforced polymer mortar (CCFRPM) pipe.

2. The second phase, expanding and improving the city's drinking water supply, including upgrading the plant's treatment process, building a new water distribution
network and implementing modern computer controls for water and wastewater systems.

3. The third phase, modernize and expand the central and left bank sewage treatment plants and the existing sewage pipe network of 6.7 kilometers.

Plant upgrades, construction of thermal sludge drying facilities, new transfer sewers, new distributed SIMATIC PSC 7 control system and modernization of the Bialolęka,
Mlociny, Bielany and Rembertów wastewater systems are the biggest elements of the third phase.

Advantages of this project:

1. In addition to increased connectivity to the water distribution and wastewater collection network, the project has the potential to provide many other benefits. These
include ensuring an effective supply of safe drinking water for the inhabitants of Polish cities, thereby minimising the threat of water to human health.

2. It can process 435,000 m3 wastewater every day. For several years, the Vistula River, which flows through the Warsaw metropolis, has been under pressure from the
city's 2.1 million inhabitants, producing more than 200,000 cubic meters of wastewater every day. But with the upgrading of the wastewater treatment plant, which can
treat 435,000 cubic meters of wastewater per day (up to 515,000 cubic meters during peak periods), the local water environment will be protected for many years to come.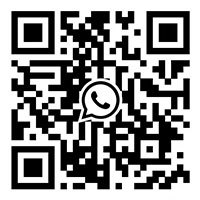 WhatsApp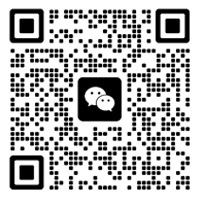 WeChat
Webpage Copyright © 2022 Shandong Wanguo Metal Products Co., Ltd.